Thank you for your interest in our free fire doorset training. We offer three levels of training which can be tailored to meet your requirements.
Overview of the Golden Thread for fire doorsets covers the requirements for a compliant doorset throughout its lifecycle. The training covers five key stages in the lifecycle from design & testing, specification, manufacture, survey & installation, through to inspection & maintenance. Training is suitable for those wishing a clear understanding of what is required at each of the five stages and how they are draw together to form the Golden Thread.
Fire doorset Legislation - the next level of data for those needing a detailed understanding of the changes made to legislation for fire doorset standards in the past few years. Includes latest legislation and guidance, testing requirements for 3 critical fire doorset performances of Fire, Smoke & Security, plus 3rd Party auditing.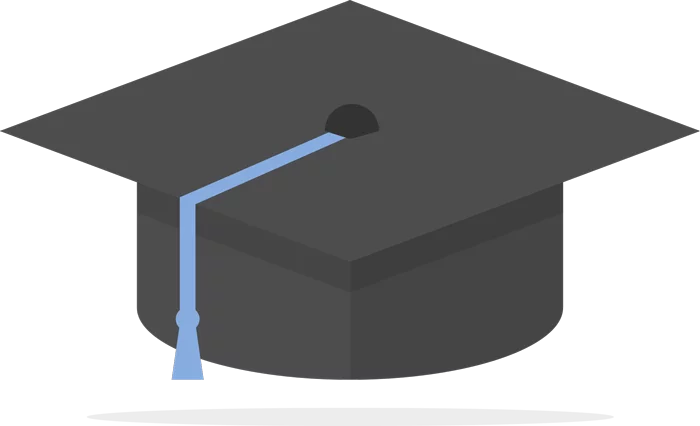 Registration Form
Please complete and submit your registration below and based on the following options, advise your area of interest in the comment box:

• Register for our free Fire Doorset training
• Receive your specification checklist
• Receive support creating your specification
• Request a copy of our Responsible Person Checklist

We will be in touch shortly to understand your requirements. Thank you for registering your interest with Winkhaus.
Introducing our Fire, Smoke & Security doorset training